TAFE is now just another RTO
TAFE is a State Government based education organisation that delivers a range of courses on many different topics. Before the Australian Skills Quality Authority (ASQA) was established in 2011 TAFE was considered the ONLY way to get Vocational Training for "In Demand" jobs that didn't require a University degree,

Since ASQA was formed any one of the Regsitered Training Organisations (RTO's) that have Accounting and Bookkeeping on their "Scope" can deliver and assess students for bookkeeping skills. The most common "Nationally Accredited" Bookkeeping Course is called the Cert IV in Bookkeeping and Accounting.
Nationally Accredited Courses
The MAIN reasons that students complete a Cert IV in Bookkeeping and Accounting course is to: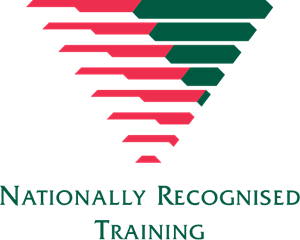 Progress onto more advanced "Nationally Accredited" Training courses like Diploma's
If you want to complete a Nationally Accredited Cert IV in Bookkeeping and Accounting we partner with a Registered Training Organisation called Think Academy.
We can provide you with both Nationally Accredited AND Industry Recognised Courses. Just let us know that this is important to you.
TAFE also delivers NON-Accredited Courses
We recently conducted some competitive market research about Xero courses and discovered that TAFE NSW are promoting an Introduction to Xero and Cloud Accounting training course (website below).
When we explored this further we discovered that their partner in this is a private NZ company?!
We've put this information together to help you clearly identify the difference between Nationally Accredited Courses like the Cert IV in Bookkeeping and other short courses in Xero and MYOB that we offer.
National Bookkeeping Career Academy
National Bookkeeping Xero & MYOB Courses are built around practical case studies of real businesses and based on experiences of our academic team and member bookkeepers.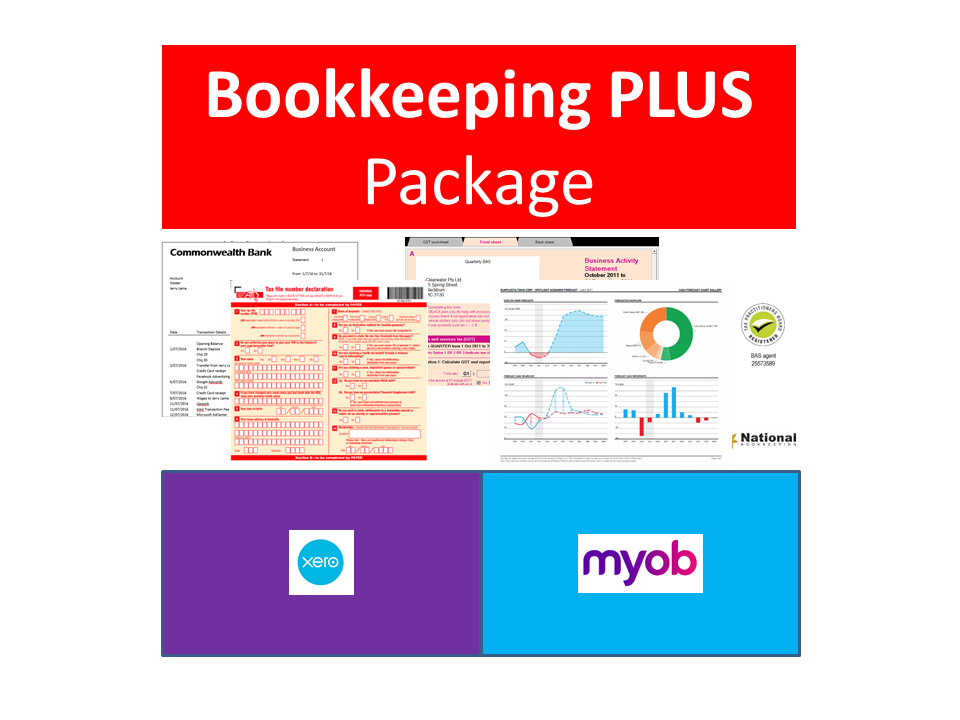 National Bookkeeping MYOB & Xero courses include

video tutorial explanations about how to perform the tasks,
downloadable training manuals (yours to keep in PDF format),
assessments tests, and
assignments (with Industry Connect).
If you want to then go on and get Certified with the major software vendors we can help you do that too.
Connect with Industry Practitioners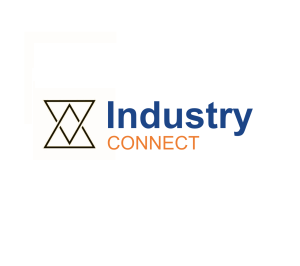 We can connect you with practicing bookkeepers and include your details in our talent pool to help you find work after completing your course.
If you want to find local bookkeeping work, we'll create a digital profile for you and do some local awareness marketing to help you get discovered online.
Ask about what we have done for past graduates in the enquiry form below.
If you are a business owner our Support HQ can answer simple questions that relate to your business and we can introduce you to local, low cost bookkeepers if you prefer to focus on other aspects of your business.
MYOB & Xero Training for EVERY Need & Budget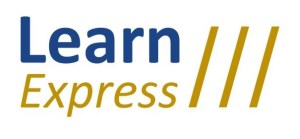 You can choose from
$39 for 12 months access to our video tutorial library,
a couple hundred dollars for premium short courses on beginner or advanced level skills or
under $2000 to start a bookkeeping business.
Let us know your circumstances and we'll come back to you with a customised quote for training that suits your goals and your budget.
You'll also receive details about current promotions and discounts.
Get the Details for Your Needs
Get Detailed information
Get detailed course information and promotions
"*" indicates required fields