Xero Training Courses
These Xero short training courses are available for quick enrolment and delivered online so you can learn at your own pace and in your own time with the support from accounting industry practitioners.
Get your FREE Xero Training sample
Each Xero Course includes educational demonstration videos, Xero training workbooks with step-by-step exercises and skills assessment tests. We're happy for you to see some of the training tools and resources we make available so please take advantage of our FREE Samples.
Click here for your FREE Training Course samples
Enrol, Learn, Connect and Earn
Enrol into a Bookkeeping Course Package and you'll also receive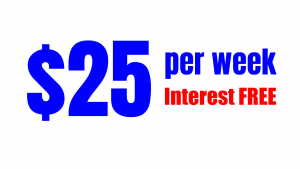 Get in touch now to get the information and secure your place.
Connect with Employers and earn money after your course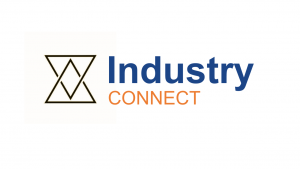 These courses use exercises with real sample data created by bookkeepers for common task performed
Xero setup & customisation,
every day transactions and data entry
credit management,
sales & purchases,
at end of month, coding & bank reconciliations,
payroll administration, and
quarterly BAS and Reporting.
Make contact to get all the information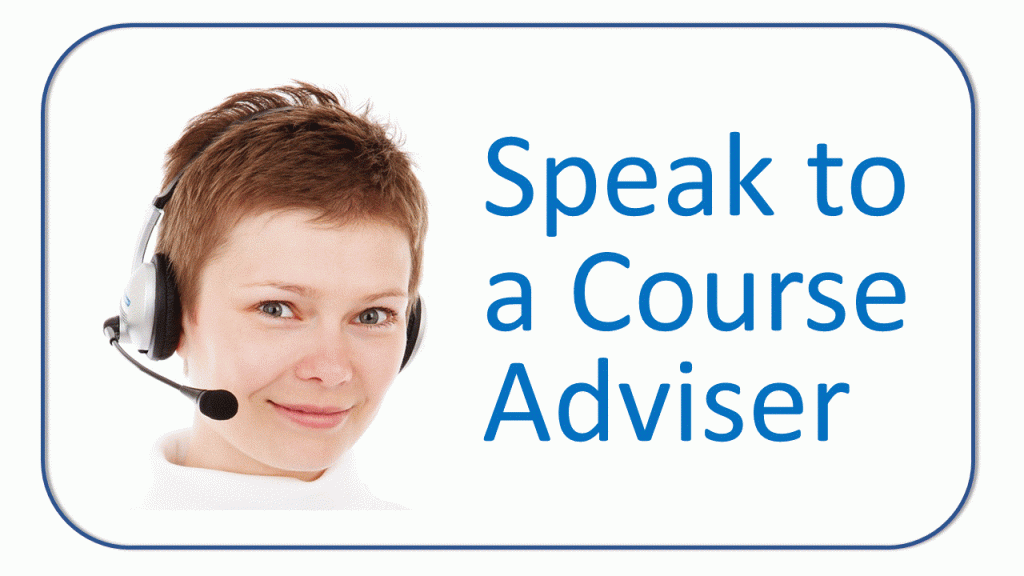 Enrol into Separate Xero Training Short Courses
If you are just looking for specific skills to get the results you want choose from one of the individual Xero short training courses below.