Employers and Small Business Owners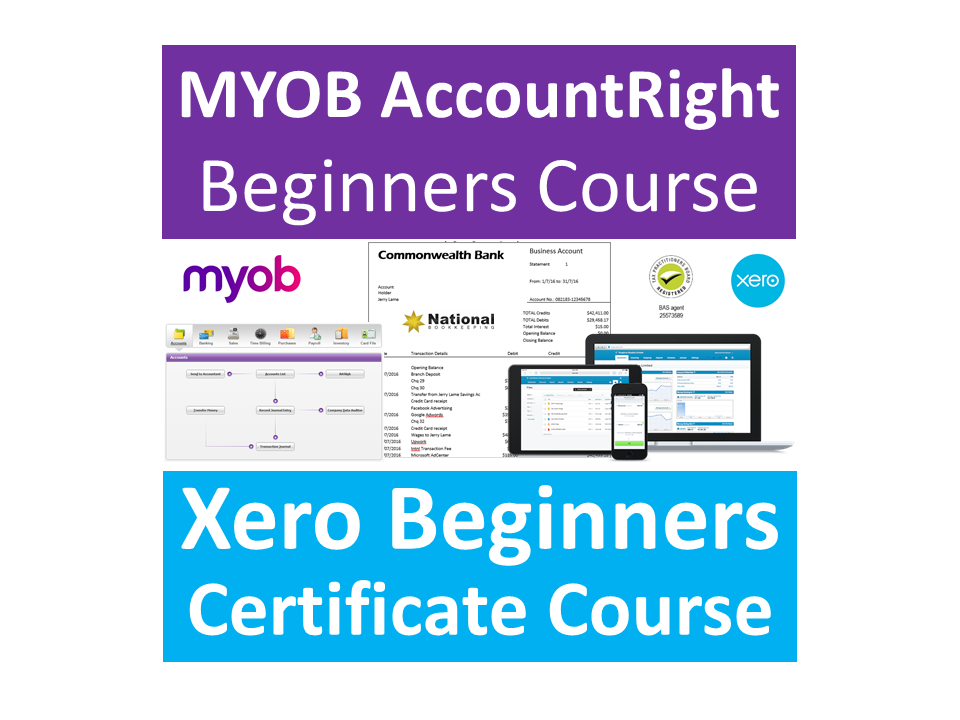 Cloud software and services help you get the job done from anywhere, including working from home. Cloud accounting software enables multiple users login and access the system from anywhere so its ideal for remote worker, particularly if they need to work from home.
The leading programs are:
Professional use of these programs helps you:
Keep track of quotes and a sales pipeline,
Have all customer and supplier details in one central place that is easy to access
Manage a sales and project pipeline to keep sales coming in and staff working
Improve the cash-flow cycle and credit risk management
Integrate with other software integrations for

Point of Sale (Vend, Shopify, Square),
Staff and Projects (Deputy, Timely)
Faster payments (PayPal, Stripe)
Debt Collection (uCollect, ezyCollect, Debtor Daddy, Chaser)
Microsoft Office is now in the Cloud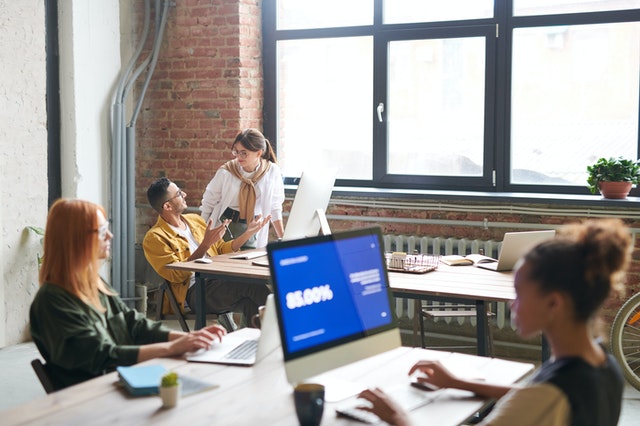 Microsoft Office applications are now used by remote workers and even allows them to collaborate on files no matter where they are.
File sharing services like
Dropbox,
One Drive, and
Google Drive
are now not just convenient to access files from any device (desktop, Windows, Mac, iOS, Android etc) but also act as a low cost, off-site backup solution.
Digital Marketing
New specialist online software programs enable staff and external contractors running their own Micro Businesses to work together to market, sell, support and account for everything that goes on in a business.
In our own training business we use
Google G Suite for emails, calendars and scheduling
Google Ads and Facebook for advertising
Mailchimp for lead capture and email marketing
Website Chat for customer service
ZenDesk for managing issues, questions and customer service for students
Employees and Jobseekers
Employees and Job seekers are now compelled to improve their skills to work remotely from home and become more productive using this software.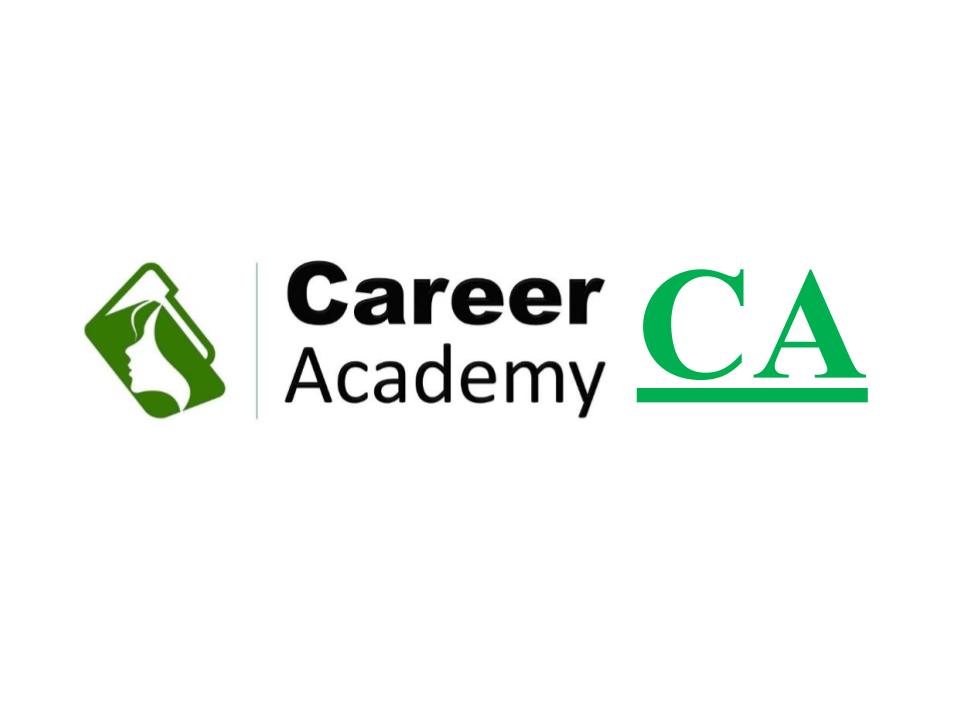 Although some employers pay for training and education for their staff most small businesses that are financial stressed expect new staff to have excellent skills when they apply for work.
Our online training courses come with 12 months course access and support so we're here when you need us not just while you learn but while you are working too. In fact you can extend your course access with the Career Academy Continuous Access Add On!
Practical Case Studies
If you are new to cloud accounting software or need to better understand Microsoft Office programs like Excel, Word, PowerPoint and Outlook you'll need as much practical experience as possible – watching some video tutorials alone is rarely good enough.
All of our Office Admin and Cloud Accounting courses include downloadable training manuals , included in the price. They all come with scenarios that have been designed to highlight the various technical skills you need to perform the work in the real world.
Online training courses also validates important soft skills that are desirable like:
Setting and achieving goals within defined timelines
Time management
Using online collaboration and support systems
Immersive Customer Service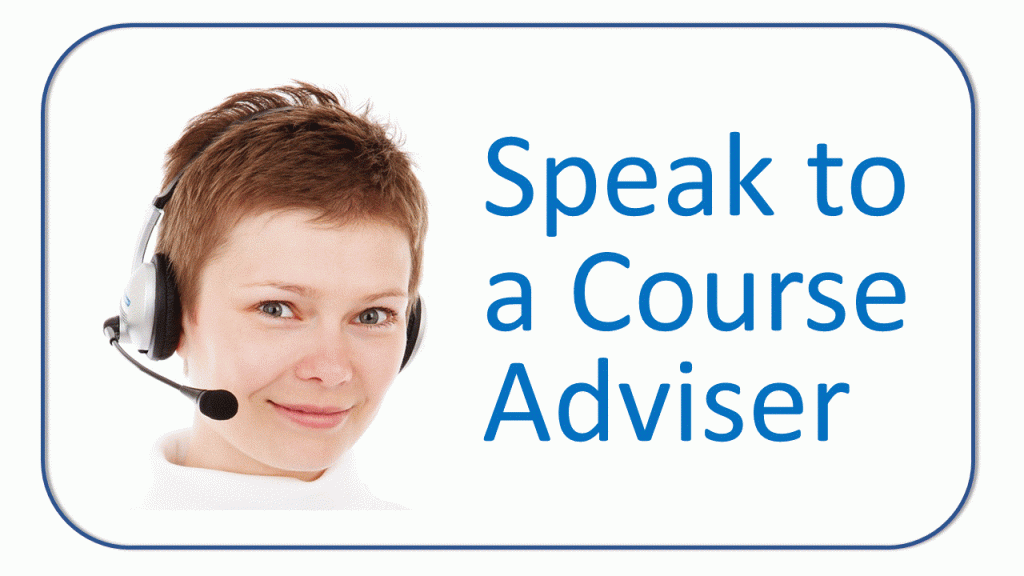 Make contact using our website chat, send us a text, email or call if you have any questions. We provide information in detail and in writing so you know what you get.
Online training takes discipline to dedicate regular time to studies. To help each short course is separated into micro courses which you can easily start and finish in a short time.
If you do get stuck feel comfortable to reach out and ask for help!
This isn't a classroom where you might slow down some frustrated advanced students or where to have to learn as slow as the slowest learner.
With us you learn at your own pace and in your own time, asking for help whenever you need it at the time you're studying. If we can't answer your question immediately it goes into our support system and it's up to us to get back to you with the answer.
Online Tutor
When you have several years industry experience and understand the flow and case studies in our online courses you can help other students understand the skills and explain how they apply in the real world to earn some extra income.
As an online training course affiliate you can take advantage of collaborative digital marketing opportunities to find customers cheaply.
Students think we care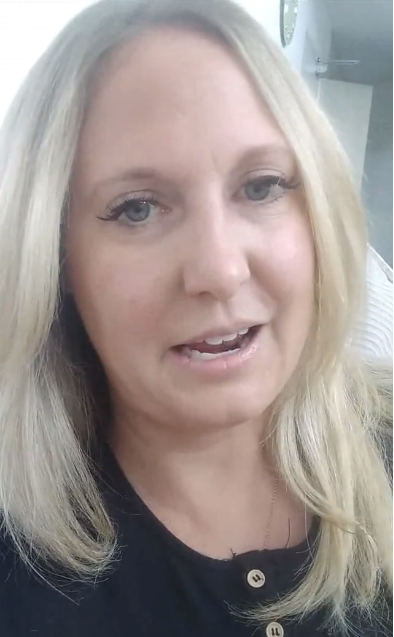 When you focus on the niche market for accounting and office administration skills like we do, you need to do a great job to stand out.
Not only do we combine great training materials with immersive customer service but we have a number of job seeker and online business startup programs to take students past the technical studies and into the real world of finding an income source.
These programs have been continuously improved after almost 10 years of helping students learn software tools and disciplines to work remotely online.
We'd love a testimonial from you too!
Employees, Job Seekers and Remote Workers
Cloud accounting, digital marketing and online office administration and support software helps you become a valuable resource to most businesses.
See how we can help you: Enquire Now
Start an Online Business
It's now easier and more acceptable than ever to start and manage an online business from home. When you enrol into selected Training Course Packages you'll be eligible to become an affiliate for no extra cost. This means you'll work with our marketing team to help others learn skills that enable them to also work remotely from home.
Watch our video about why our online business option is one of the best available.