Thank you for your enquiry about the FNS40217 Certificate IV in Accounting and Bookkeeping course offered by our Registered Training Organisation (RTO) Partner, Think Academy (TABT). We work with Think Academy because they are hardworking and offer a great course at a reasonable price.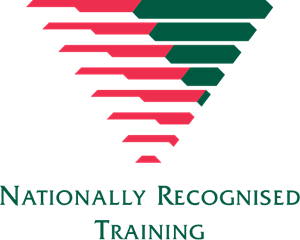 TABT, work hard for you, the student, to make sure that full consideration is made to fulfil your requirements and that you receive all the support necessary. You can arrange for unlimited trainer support via email/phone and in some cases, skype whenever you need assistance.
TABT Certificate IV in Accounting and Bookkeeping is a nationally accredited course. This course also meets the Tax Practitioners Board (TPB) education requirements to become a BAS agent. Experience criteria apply.
Distance Learning Option 1
---
Choose either MYOB or Xero accounting software for your studies and study anytime. Students complete the course at their own pace.
Cost: $1196.00
Payment Plan option is available.
Distance Learning Option 2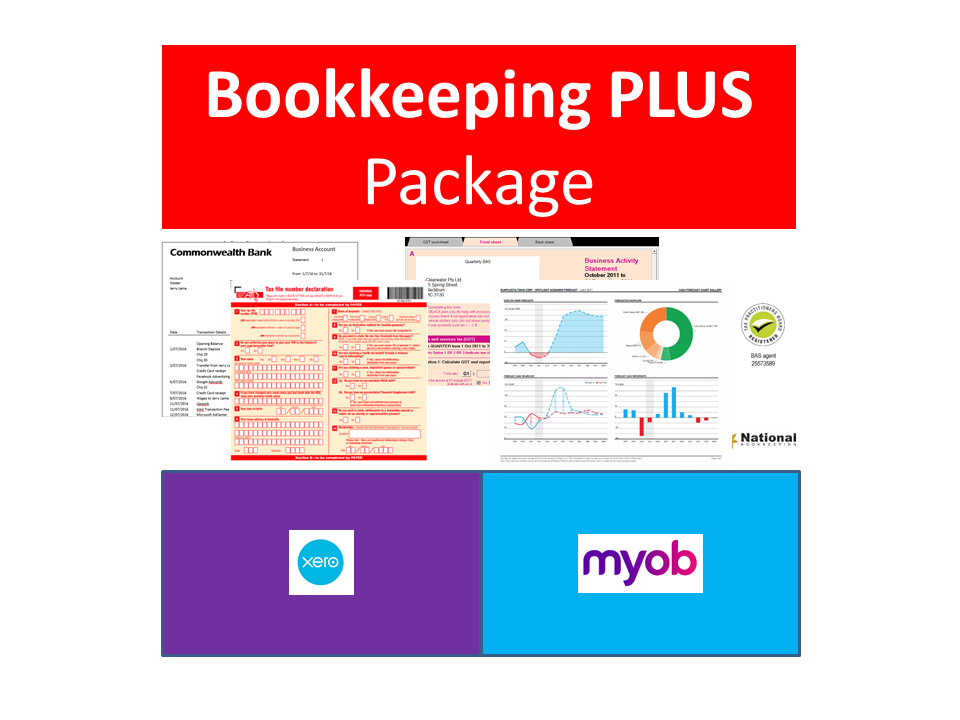 This includes both MYOB and Xero as well as Industry Connect so you can learn more about the bookkeeping industry with your own industry practitioner.
Cost: $1,499.00
This option includes access to the MYOB & Xero Bookkeeping PLUS Training Course Package, delivered and supported by 123 Group Pty Ltd so you can learn all the popular Australian accounting software programs.
Learn more about it here:
Workshop Training Option 2
---
Conducted in Melbourne by our experienced Trainers with hands-on industry experience.
Cost: $2499.00
**Easy Payments – Students with extreme hardship will be eligible to apply for a customised payment plan and TABT will try its best to make payments convenient and affordable. TABT payment plans are 100% interest-free, with no hidden costs or fees.
Course Materials
---
Our online learning system, is your 24-hour-a-day connection to TABT when studying a Certificate or Diploma. All of the course materials and subject assessments are available online. TABT course materials consist of screen-based learning guides. Each learning guide contains reading content supplemented by online learning tools such as carefully selected reading and research activities, show & tell videos, individual walkthroughs, etc.
Assessments
---
TABT has carefully structured its Assessments to include a variety of formats which will enhance your understanding and include:
● Multiple choice questions
● Case studies and Short Answer questions
● Calculation questions
● Accounting Software simulation questions
● Role Play
The professional outcomes from this qualification include:
---
Professional bookkeeper
Sub-contracting bookkeeper
MYOB professional
Payroll professional
Accounts Payable and Receivable professional
BAS Agent (subject to Tax Practitioners Board requirements)
Accounts supervisor
Course Duration
---
With the course assessments available online you have the flexibility to start the course at any time and to study at your own pace. You will have up to 12 months to complete the course. The time frame for completion will vary depending on your time availability, your work rate, your experience in the industry and also your motivation to complete the course.
Course Information
---
Certificate IV Accounting & Bookkeeping: https://tabt.edu.au/accounting-and-bookkeeping/
Student Handbook
---
Download Here:
https://tabt.edu.au/wp-content/uploads/2023/03/TABT_Student_Handbook_V13.pdf
To Enrol
---
Download the Enrolment Form here:
If you have any questions please feel free to contact Think Academy on 1300 795 056, or send an email to info@tabt.edu.au
Think Academy also have a Live Website Chat service during business hours: https://tabt.edu.au/
Alternatively, send a reply if you'd like a course advisor to make contact with you.