MYOB training course students ask "whether they "Do I need to have the MYOB software to learn how to use it?"
The answer is yes, it makes a massive difference to how much learning you retain and increases your confidence when speaking at job interviews.
You can watch training videos but after a short time you'll realise that you need to use the software and do the tasks to really understand how it works.
Connected to the Bookkeeping Industry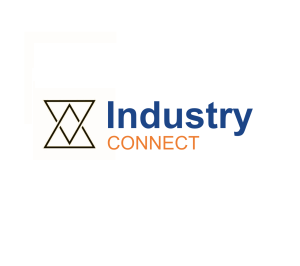 We work with industry practitioners to create and update our training materials and can even connect you with them when you enrol into an MYOB (and Xero) Training Course package.
Our MYOB training courses are available in short courses for specific bookkeeping skills or as a complete course from beginners to advanced skills in our PRO, Ultimate and PLUS course packages.
You'll receive training manuals that are downloadable so you can keep them forever and have a support resource whenever you need it in the future.
Our courses also cover tasks based on real life scenarios and business case studies.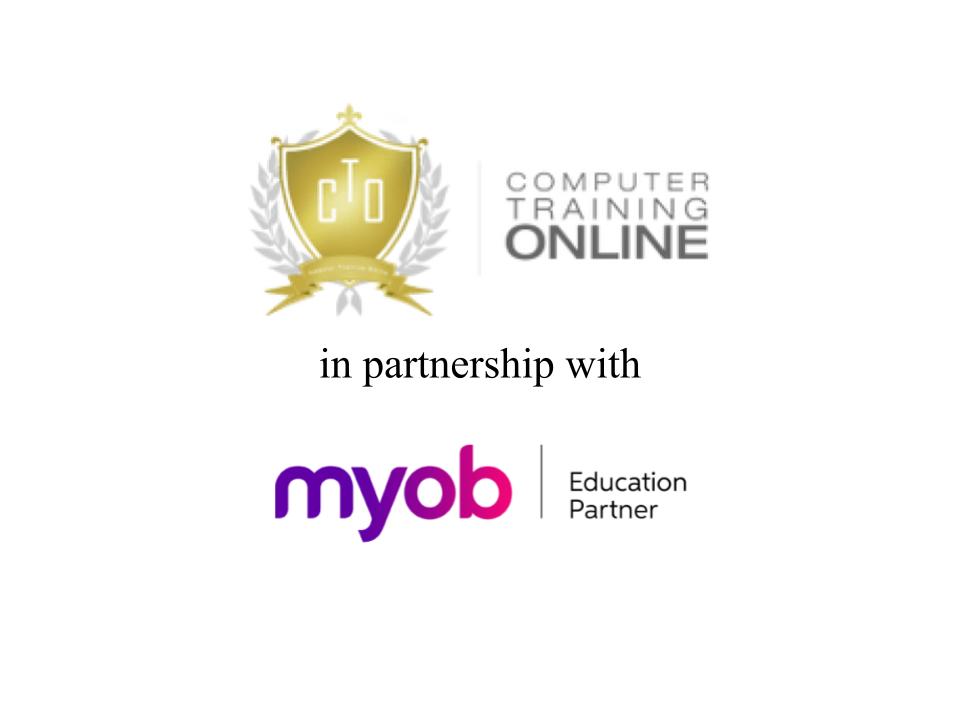 We are an MYOB Education Partner and can offer you
6 months access to MYOB Business for your course.
There are trial editions of MYOB that enable you to try all the features, enter transactions and then if you want to you can register that version you've downloaded and continue to work with the accounting file you just created.
There are now two major MYOB Accounting program used in small businesses:
MYOB AccountRight, and
We include a link to where you can download the software within the course.
Career Academy for National Bookkeeping

Some of our other students already work in the accounting industry and want to up-skill to become more valuable while others are changing careers altogether. Other students already have accounting degrees or even a Masters degree in accounting but no experience using Australian accounting software.
Learn about Industry Connect and why our Bookkeeping courses will give you the confidence to achieve your career goals or even help you start your own business – even a bookkeeping business.
Cloud Accounting Software Helps You Work Remotely
Software as a Service (SaaS) as it used to be called enables every user to login to the software from anywhere to perform their work.
Accounting software like MYOB Essentials, Xero, QuickBooks Online, Sage One and Reckon are all cloud-based and give users the power to perform daily accounting tasks but also customer service tasks relating to existing customers and sales tasks relating to quoting for new work.
Learn more about how Cloud Accounting software enables you to work remotely
FREE Accounting Training Course Sample
Get your free accounting software training course samples and see why thousands of students choose us to learn accounting software skills using MYOB, Xero and QuickBooks online.
You'll also see how we help students find work in an accounting job, start a business or better manage the business they are working in.
FREE Accounting Training Course Sample
Get Detailed information
Get detailed course information and promotions
"*" indicates required fields