Low Cost Learning Club
Learn Express is an inexpensive way to learn how to use software and Internet services in accounting and bookkeeping, website and digital marketing and office administration.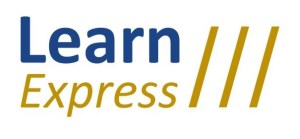 It's simple, you pay a small joining fee and get full access to all Video Tutorials for 14 days. If you like what you see you can have ongoing access to all the training video presentations which explain how to use all the features covered in the Advanced Certificate training courses for $99pa (unless it is discounted).
The topics included are the full range from Beginners to Advanced Skills, including:
Daily Transactions,
Bank Reconciliation & End of Month,
Payroll,
Reporting,
GST and BAS,
Project / Job Tracking, and
Cash-flow (using Xero).
All the Video Tutorials for the topics included in our Xero, MYOB & QuickBooks Pro Training Course Packages.
This includes hundreds of videos and simple, straight to the point explanations (based on over 10 years of delivering online training courses).
Once Only Joining Fee
As long as you remain a member you won't pay the joining fee again. This joining fee establishes you on our learning platform and gives you access to all tutorial resources during the trial period.
14 day Training Trial Period
After joining you receive 14 days access to explore EVERY skill level from data entry, accounts payable / receivable and bank reconciliations to advanced payroll and reporting. If you are not satisfied that you'll get value for money you can cancel before your annual membership fee is charged without incurring any extra fees.
Low Membership Fees
If you are satisfied with the quality of the training materials and support you can continue after the trial period for a low annual fee.
Regularly updated training course tutorials
As a member you get access to the online support team to learn new features that you need in your job or when running your business.
Our team of educators are regularly generating new training course tutorials based on changes in the software and requests from other students and they're all available to you!
Get help when you need it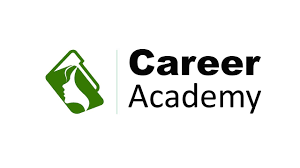 The cost of one to one training or consulting can be very expensive (although effective) in solving problems you might have but being a member of a learning club gives you access to online support where you can ask questions that relate to your own business or job and have training material created that will help you out.
If you need access to one to one help we can connect you to an industry practitioner too.
Our Career Academy JobSeeker Program is FREE
If you are learning new skills to find work or change careers you'll find the Career Academy Jobseeker program useful to help you design your career strategy to zero in and focus on the best career for you.