Description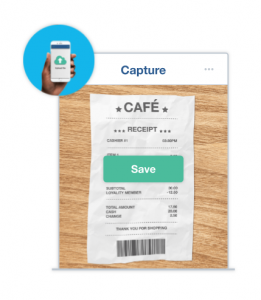 Receipts are the record or evidence for every expense that a business has incurred.
The receipt for each expense is the proof you need to present if you are ever audited by the Australian Taxation Office so it's important to have a good system for getting them and filing them.
In recent years cloud accounting software and mobile phone apps have made it easier and more convenient to ensure you have a "digital" copy of your receipts.
In this course you'll learn about how MYOB and Xero use their software and mobile phone apps to improve the experience for their users and reduce the cost of bookkeeping.
You'll learn about:
Xero's Hubdoc,
MYOB's Intray & Capture app, and
Dext (ReceiptBank)
The steps involved include:
This course will teach you how receipt scanning, receipt capture and data extraction reduces the amount of time that junior level staff spend on menial tasks. These software programs use machine learning and are developing very quickly to help accounting staff be more productive and reduce the cost of bookkeeping for small businesses.
Get up-to-date information about this training
Get course information, promotion discounts or just ask us a question
"*" indicates required fields