Training for Job Seekers, Current Employees and Business Owners
Our online training courses are built for anyone who wants a practical learning experience to become a confident user of software to perform common office tasks. This involves building our courses around case studies where you have an opportunity to learn how to use software to perform these tasks while you learn.
We offer training courses in:
Office Administration
Accounting and Bookkeeping, including Payroll
Digital Marketing
Customer Service and Sales
Online Business Ownership & Management
Office Administration Training Courses
The Office Administration Training Courses are centred around the worlds most popular software package from Microsoft. These Microsoft Office Courses include Microsoft Word, Microsoft Excel, Microsoft PowerPoint and Microsoft Outlook and enable you to master the creation and use of most of the types of files you'll use in any office based job, including:
Report writing, brochures, letters, proposals
Spreadsheets, worksheets, charts and formulas, forecasts etc
Creating images and presentations
Communicating, managing your time and appointments and tasks
MYOB & Xero Bookkeeping Training Courses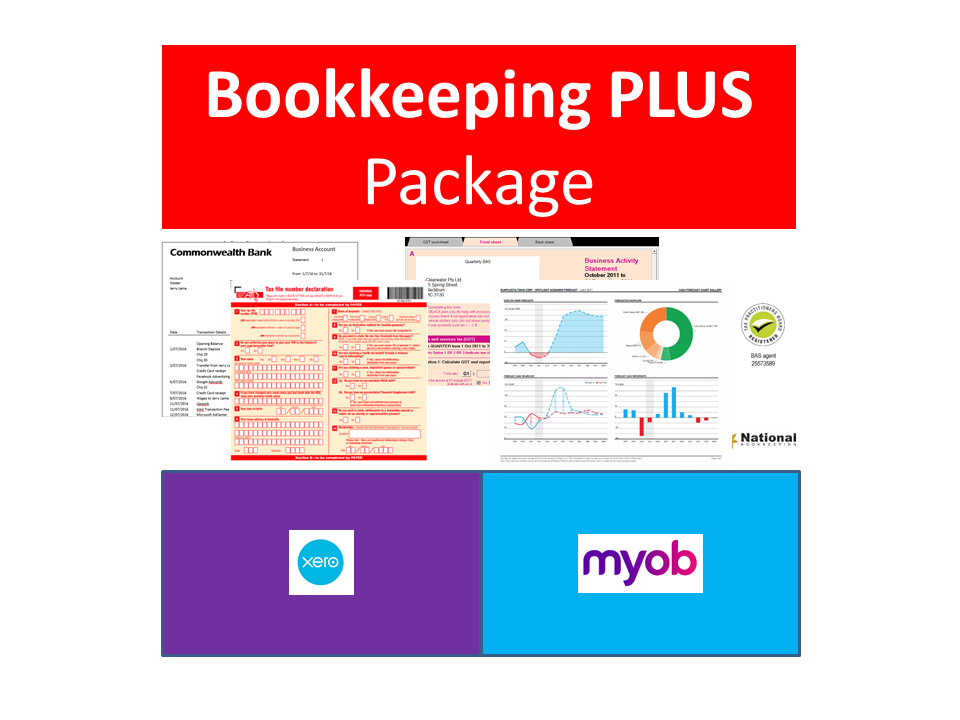 Our online MYOB & Xero training courses include Questions and Answers Support.
Enrol into any course package with Industry Connect and you can ask us a question specific to your business or where you work and it will be forwarded to the MYOB & Xero Course Tutor to have a short demonstration written up and published as part of the course*.
Get first class student support that teaches you how to use the software AND answer questions which relate to the work you're doing!
See MYOB & Xero Training Course Packages (Combine Courses to Save HUNDREDS of dollars)
Become a Xero and/or MYOB Professional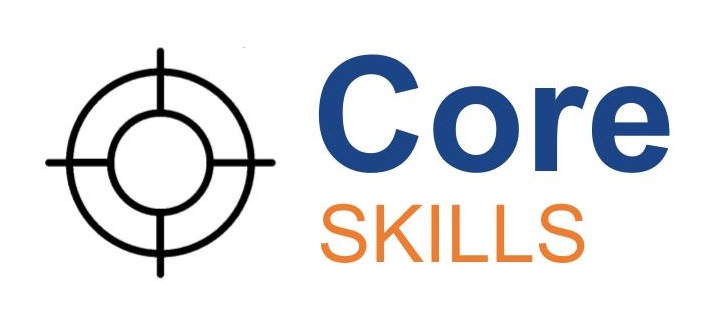 Many bookkeepers learn MYOB and Xero to become more attractive to employers or so they can get as many bookkeeping clients as possible. If that is you, explore the packages above.
If you prefer to master one software program and focus on getting some deep knowledge about advanced features explore our Pro Packages.
Xero Accounting Professional (Core Skills)
MYOB AccountRight and Essentials Professional (Core Skills)
Promotional Codes
If you are ready to start now or very soon send the word 123xero to 0488 824 124
Become an independent contract bookkeeper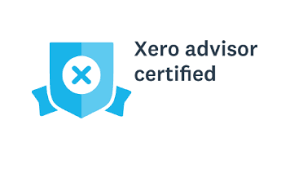 This is in addition to Industry Connect where our accounting course tutors will help you prepare for the Xero Certification exam to become a Xero Partner if this is one of your career goals.
This is an economical way for students questions to be answered and it comes included with all courses.
Learn about Industry Connect and see online short courses.
Thousands of Satisfied and Successful Students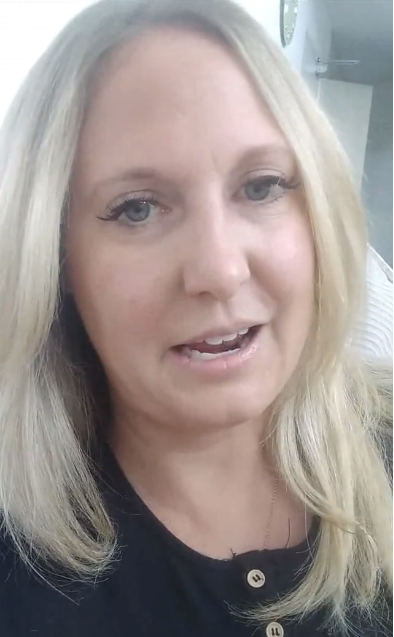 We've been teaching students how to use accounting and office administration software for over a decade.
Choose one of our Premium Packages and we will do everything we can to help you succeed after your course is completed and you have your Advanced Certificate.
FREE Xero Training Materials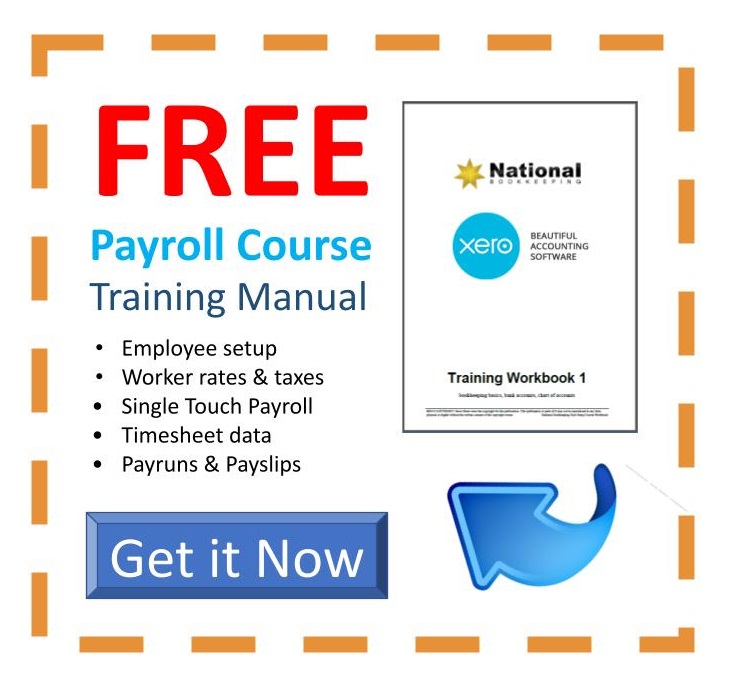 Thousands of students choose National Bookkeeping Courses and the Career Academy to find accounting work and jobs in payroll administration. In-fact National Bookkeeping can help you start your own online business as a contract bookkeeper so you can find local small business clients and work from your own home.
Learn some fundamental payroll admin skills in the Payroll Admin Introduction Training Course and explore all the training options available.
* New content is created if there is not a similar example within the course. Excludes industry specific niche content or International transactions,
Get up-to-date information about this training
Get course information, promotion discounts or just ask us a question
"*" indicates required fields