Description
The Xero Accounting Pro Training Course Package includes access to ALL of our Xero training courses and full support for 12 months.
Xero Setup Training Course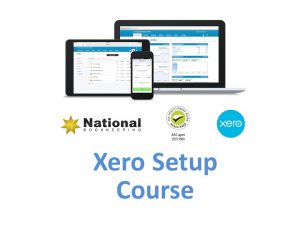 This course is better performed after the beginners course if you are new to accounting and bookkeeping. It takes you through the foundational setup requirements regarding the chart of accounts, tax codes and company information.
Xero Beginners Certificate Training Course (A/R & A/P, Receipts & Expenses)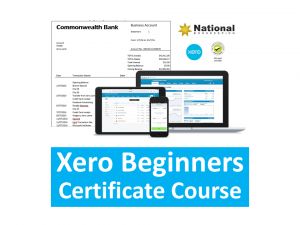 Accounts Receivable, Accounts Payable, creating quotes and managing the cashflow cycle from money in the bank account, purchasing of inventory, invoicing and chasing up debts as well as purchases and making purchase payments.
Xero Beginners Certificate Training Course (Bank Reconciliation)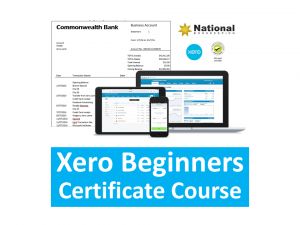 This course covers the transactions that are often not entered as part of the invoicing and purchases process. Including transactions with varying GST amounts, loans and transfers. You'll learn how to perform an end of month bank reconciliation and reporting to make sure that the books balance and match the bank statement.
Xero Accounting Payroll Training Course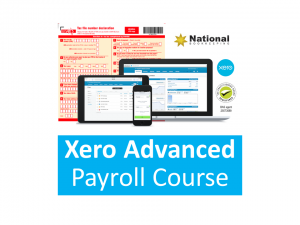 To learn Payroll administration using Xero we have two difference case studies to cater for beginner level payroll tasks as well as those payroll tasks which you don't perform very often.
Xero Accounting Advanced Training Course
When you are comfortable with the beginner level skills and payroll administration, the Xero Advanced Course topics will teach you how to better manage the financial affairs of a business using reporting, cashflow analysis and how to make financial decisions based on financial performance.
BONUS Courses Included: Apps and Integrations for Xero
Xero is made even more powerful with the thousands of integrations which connect with it. Some integrations are for very specific features relating to things like Inventory, managing a workshop or sending SMS messages while others are used widely by many businesses.
Currently our Apps and Integrations include:
These are both included for FREE when you enrol into the Xero PRO Training Course at the moment.
Frequently Answered Questions regarding Xero
Testimonials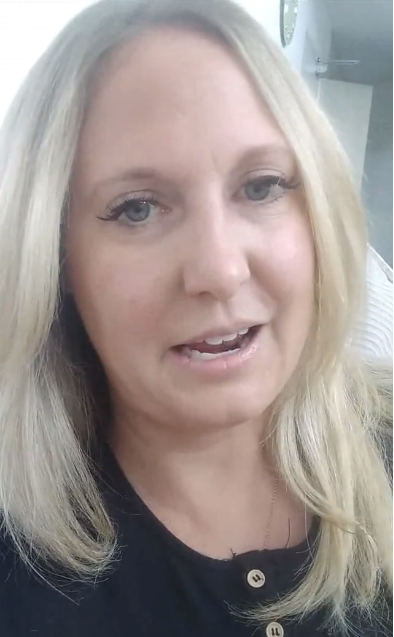 We put a lot of effort into combining our practical hands-on courses with services to help students find work, upskill to be more productive in their current work and help students start or manage an online business.
When we receive testimonials we really appreciate and here is some feedback from recently students.
See Xero & MYOB course testimonials
Get up-to-date information about this training
Get course information, promotion discounts or just ask us a question
"*" indicates required fields
Help Finding Work

Many students enrol with us because they are looking for work in the accounting and bookkeeping industry. Our affiliation with National Bookkeeping ensures you have the best opportunity of connecting with Industry Practitioners and standing out when applying for work.
Entry into the National Bookkeeping talent pool is available for students who enrol into this course and will help you get discovered online.
ALTERNATIVE: Xero Accounting Pro with Industry Connect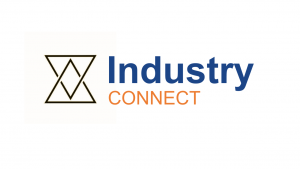 If you want the technical skills and practical exercises and an Advanced Certificate in Xero Accounting the Xero Accounting Pro – Core Skills package is all you need.
If you ALSO WANT research assignment and review and connection with practicing bookkeeping professionals you should explore Xero Accounting Pro CONNECT training course package.