Are you considering TAFE's $149 "introduction to Cloud Accounting using Xero" training course? We've spoken to some students who enrolled into that training and ended up enrolling into our Xero Courses.
Did you know that this course does NOT include a training manual that you can download and keep as a reference?
Industry Endorsed Bookkeeping Courses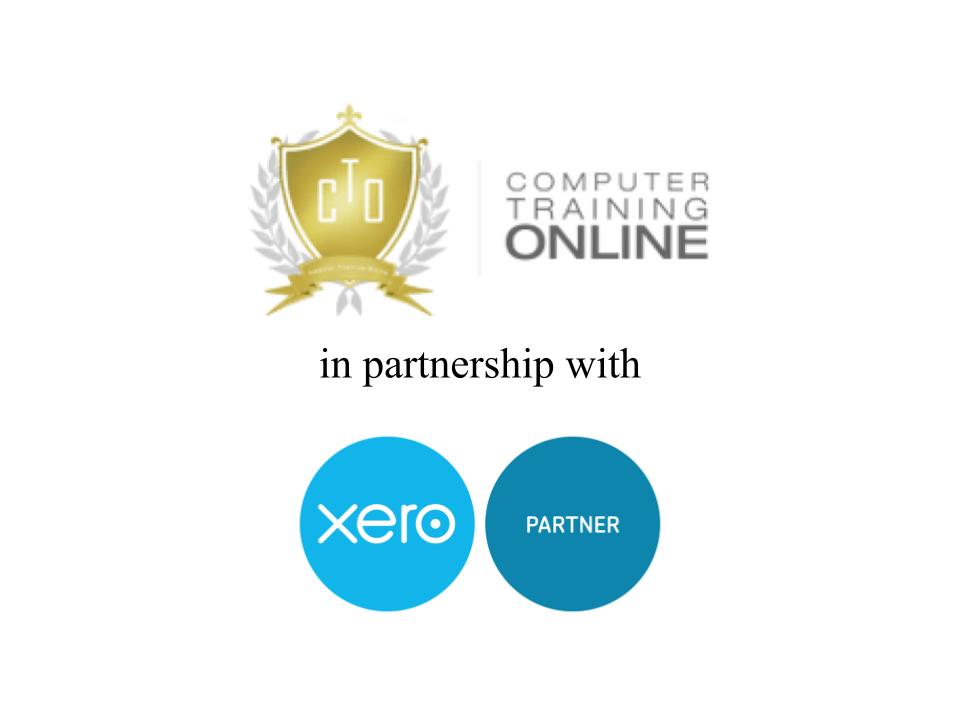 We've been teaching people how to use Xero since it first started competing against MYOB in Australia – AND we keep it up to date!
Our training course creators and support team consists of business owners, bookkeepers, CPA Accountants, BAS Agents and professional trainers.
We're Industry Accredited and have over a decade of experience in helping Australians up-skill to find work.
The Xero training course materials include:
Video Tutorials,
Training Manuals that you can download and keep,
Practical Exercises & tasks that you perform using the software
Assessment Tests
Employer Recognised Certificates
Bookkeeper Talent Pool to help you find work
Industry Connect to connect with bookkeepers and accountants, and
the National Bookkeeping system to help you start your own bookkeeping business (if you want to).
How Much Do You Want to Spend on Training?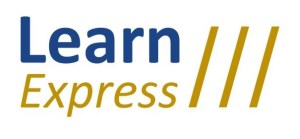 You can spend as little as $39 or as much as $995 depending on how much you can afford and how much you want to learn.
If you learn by watching instructional video tutorials about Xero (or MYOB) then Learn Express is a quick and cheap way to learn.
Beginners or Advanced Certificate in Xero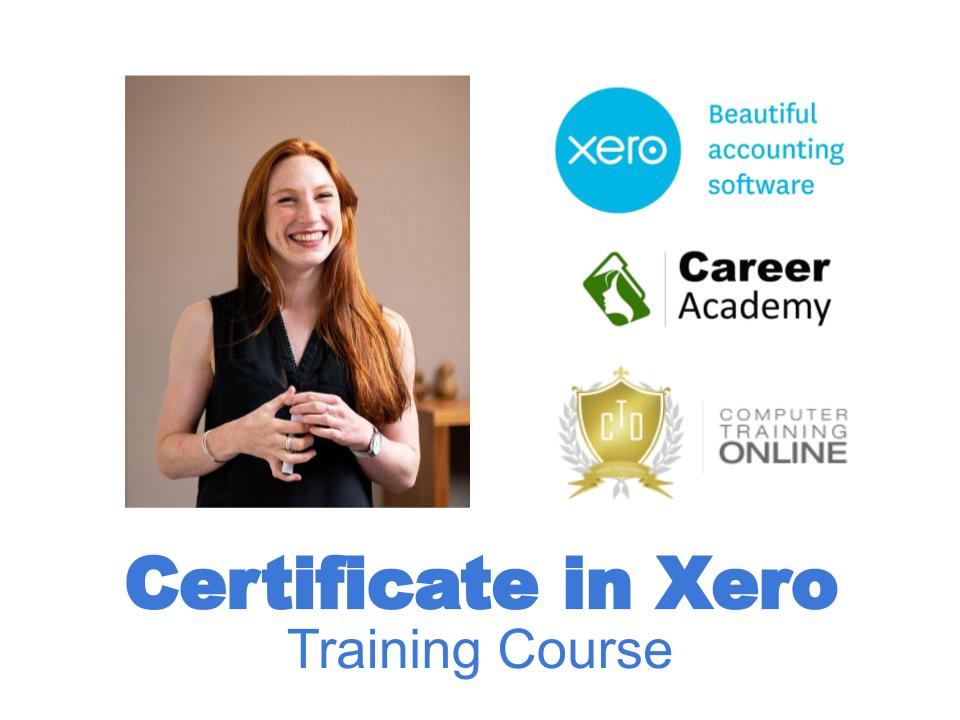 If you just want to learn specific skills like invoicing, purchases, expenses and quoting you can enrol into the Beginners Certificate in Xero Course that teaches you how to perform all these tasks.
If you want to learn as much as possible then you can enrol into Xero PRO Advanced Certificate.
We also offer Xero Payroll Courses and the Advanced Certificate in Xero which includes cashflow, budgets and forecasts.
How Do You Like To Learn?
Online short courses in Xero are designed by expert trainers to help you learn by taking you through a learning journey that is based on the bookkeeping tasks that occur in a real life business.
If you want to learn this way it is the most economical way to learn a lot of things – PLUS it comes with all the training tools and support.
You can reach out to our support team whenever you have a question or if you get stuck on one of the practical exercises in the Xero courses.
One to One Xero Tutoring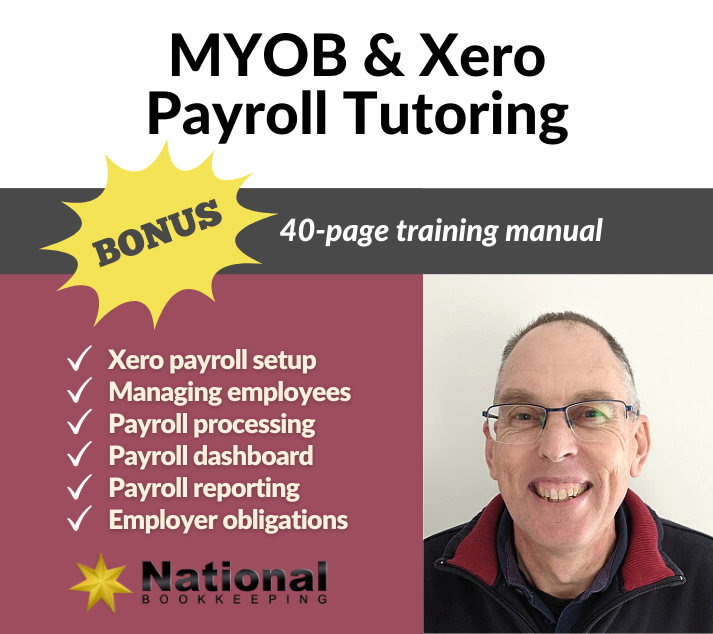 We've been teaching students how to use accounting software for over a decade and believe that it is the best value for money way to learn Xero but some students prefer or need more one to one attention.
If you prefer to have one to one attention with a trainer/tutor then Xero (and MYOB) tutoring is the best way to go for you. When you choose a Xero Tutoring package you also receive the training course manual so you can have a go at the practical case studies.
See Xero and MYOB Training and Tutoring
Do You Want To Find Work Locally or Remotely, Working From Home?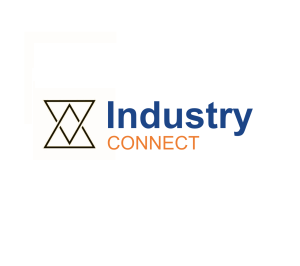 Covid made us all work from home and showed employers than staff can be productive performing their work from home. Most of our training courses and packages include membership of our Bookkeeper Talent Pool and that is one way that we can help you get discovered by local employers for accounting jobs.
If you want more than just the technical training about how to use Xero (and MYOB) then Industry Connect put you in direct contact with a practicing bookkeeper, BAS Agent or Accountant. This is the best way to gain confidence when applying for work or getting bookkeeping clients.
Want a Nationally Recognised Certificate?
Many people think that TAFE Courses are the only official "Nationally Accredited Courses" available but in reality they are an RTO (Registered Training Organisation) like many other Training companies.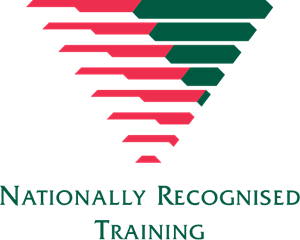 The most popular Nationally Accredited Course for Accounting is called the Cert IV in Bookkeeping and Accounting and it is the minimum requirements for anyone who wants to be a Registered BAS Agent.
You can start your own bookkeeping business without being a Registered BAS Agent BUT there are conditions around who needs to sign off on things like:
BAS Returns
Payroll Obligations like Superannuation
See Nationally Recognised Bookkeeping Certificate Courses
Start a Bookkeeping Business
If you want to master Xero and MYOB and find work as a contract bookkeeper explore our Bookkeeping PRO training course package.

It contains all the bookkeeping training you need with a small business start up course, marketing plan and local awareness marketing to help you get discovered for bookkeeping work.
We can even help you with a Turnkey Bookkeeping Business with all the tools and branding you need to get up to speed quickly.
See the MYOB and Xero Bookkeeping PRO Training Course Package
Bookkeeping and Office Admin Courses for Job Seekers
Most students who are looking for junior bookkeeping or office support jobs only need a short course in how to use the popular software programs like Xero & MYOB.
Get in touch and see how we can help you reach your goals at a price you can afford.
Get Detailed information
Get detailed course information and promotions
"*" indicates required fields