Description
This training course package includes the online business planning, affiliate and digital marketing courses that will give you the tools to get discovered and earn an income online while working from home.
Combine these courses with a professional website and there is no reason you can't earn an income providing professional services as a remote contractor.
Online Business Planning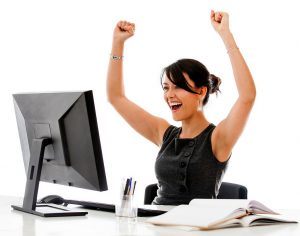 This course explains how to do proper market research to see what other successful businesses are offering, identify your skills and resources and creating your own offer based on what you love doing or simply know well.
Learn about the Online Business Course
Digital Marketing with Blogs & SEO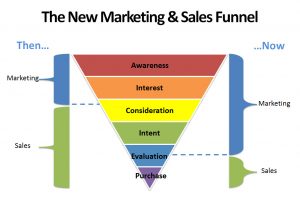 Blogging is very popular because it can result in your website being discovered by Google's Search Engine and coming up in search results without you having to pay for advertising. Learn how to plan and structure your blogs for optimised results.
Learn about the Blogging and SEO course
Affiliate Marketing Course
Affiliate marketing is a proven method for rewarding marketers based on performance.
Companies like Amazon use it to this day and you can earn an income online promoting successful online training courses like ours.
Learn more about Affiliate Marketing Courses
Advertising and Lead Generation
One of the most challenging tasks facing both established and new business owners is advertising to attract potential buyers and getting these prospects to make contact with you.
Learn how to focus your advertising on the needs of your best potential clients and then how to manage those leads you receive.
Learn about online Advertising and Lead Generation training & support
Get up-to-date information about this training
Get course information, promotion discounts or just ask us a question
"*" indicates required fields